As always, We are at Your Services
As a result, providing a high-speed Internet access to your guests is no longer an option, it has become a standard in the hospitality industry, it's not only an addition, it is a necessity. VNT Networks can provide the answer for your infrastructure with worldleading technological solutions and services that can be configured to your specific requirements. Through our multiple payment options, we can also provide the best monetization solutions for your hotel.
4 Payment Options, All Yours
Bulk Packaged
Wireless-as-a-services
Pay as You Check-in (PAY-C)
Hybrid Model

PROVENOS Network Management Service
PROVENOS is VNT NETWORKS product line which enterprise grade wireless LAN controller that provides establishments such as hotels, apartments, colleges with a comprehensive set of managed Wi-Fi features at competitive prices, featured, intuitive, and complete Linux-based managed service platform for configuration. With Provenos, user authentication, policy assignment, traffic shaping, firewall features, and much more all packaged into a single box.
For more information about PROVENOS, please visit PROVENOS official website.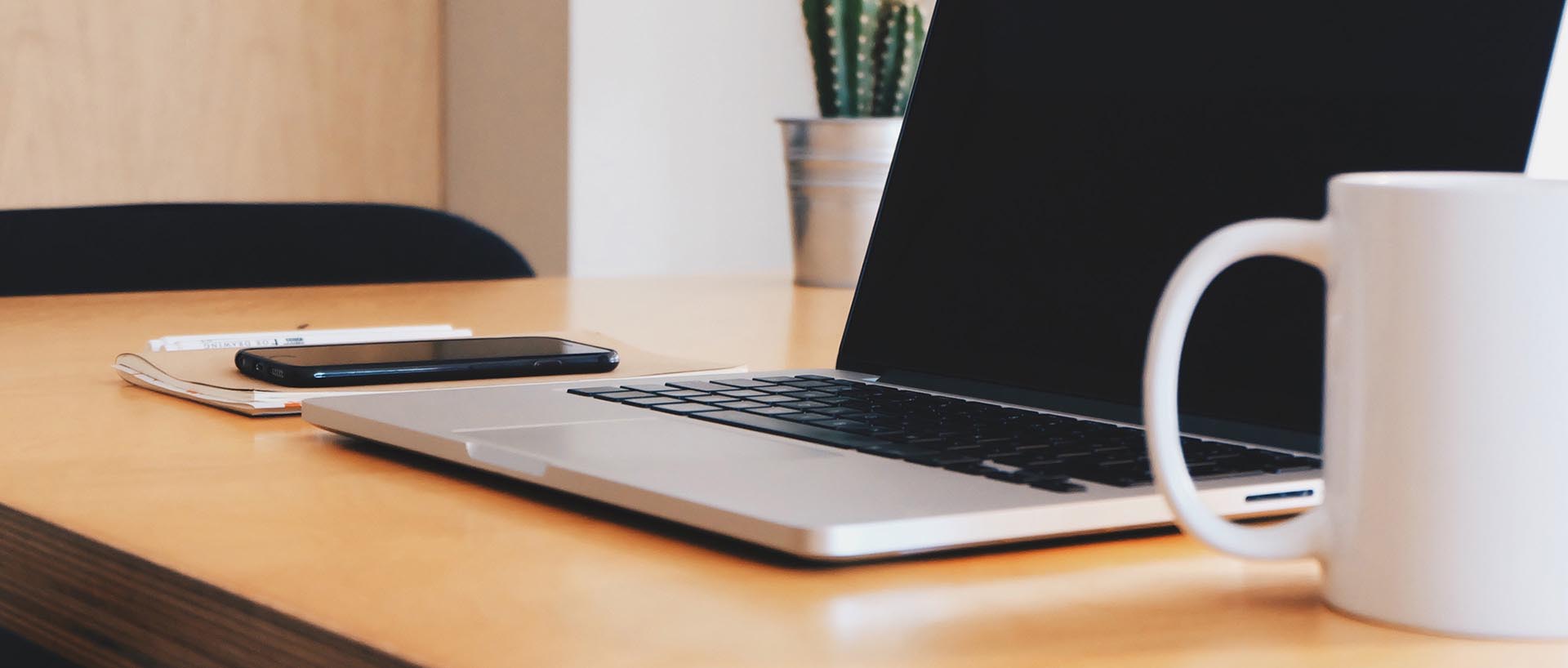 Hospitality Managed Services
Not only is it crucial to have an infrastructure capable of supporting a vast array of products and services, it is equally crucial to ensure that this network is properly planned, implemented and maintained. Rest assured that VNT Networks' engineers are suitably qualified and experienced, that the equipment used is secure, compliant and backed by leading manufacturers such as Cisco Meraki, Ekahau Wi-Fi planner and site survey.
In Hotel Business, Offering Wi-Fi to guests has numerous benefits to hotel managers: happy guests are able to write a review to TripAdvisor, Traveloka and other online travel agent.
Looking to improve internet access for your hotel or group? Get sound advice from a company that specializes in hospitality communications – talk to VNT Networks hospitality team!